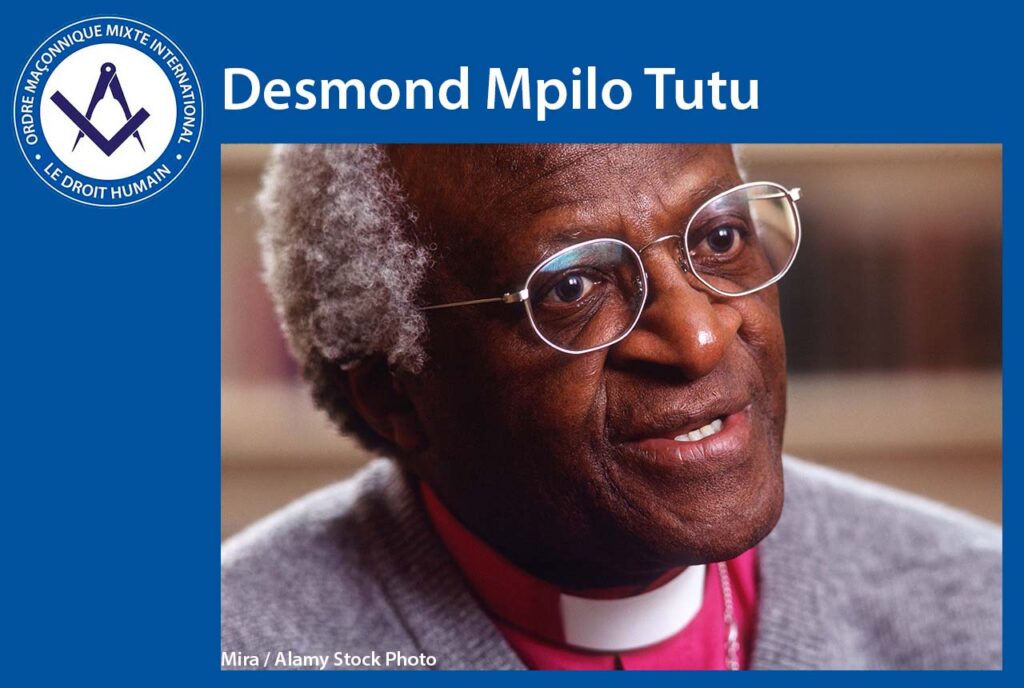 Desmond Mpilo Tutu Born October 7, 1931, Klerksdorp, South Africa—died December 26, 2021, Cape Town.
South African Anglican cleric who in 1984 received the Nobel Prize for Peace. Tutu was born of Xhosa and Tswana parents and was educated in South African mission schools at which his father taught.
Everyone wishes to claim a part of that life, to say they knew him – the politicians, the church, the figures of society – yet he seems very much a Man of Humanity – one who left his mark on our world. He was so well known that his nickname was simply "the Arch".
That he was born in the northern parts of our country and lived in the south perhaps makes him very South African. That his parents were of different tribes perhaps shows us how something great can arise out of unity. These are all speculations. I did not know him at all – but my life and those of all South Africans – and beyond our country – will feel the ripple effects of his life for centuries. He has changed history.
He travelled and experienced loss and life as we all do. He had siblings, a wife and children. He had family. Their pain at this time should be considered and recognised. Our sympathy and condolences to all who are in pain at the loss.
His humour and self-depreciating quips were widely seen in everyday life and media interviews. His anguish at how humanity struggles, and has struggled, to find its moral compass – and to be human – was very evident. Yet he stood firm against injustice. He stood firm for what he believed was right. He held true to his values and principles. He was outspoken – speaking truth. He embraced every avenue to say the words that needed to be said.
The Light of Wisdom, the Strength of his convictions and to stand by them, and the Beauty found in the balance he maintained is exceptional. A life well lived.
"Your ordinary acts of love and hope point to the extraordinary promise that every human life is of inestimable value" Archbishop Desmond Tutu
C. Quickfall.